Llandudno City Guide
Llandudno News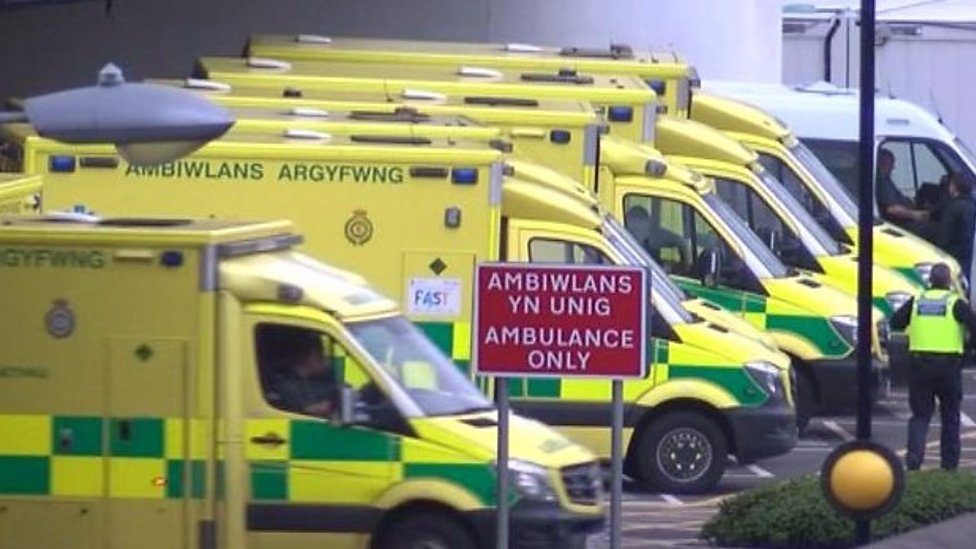 A&E performance in Wales worst on record
Around a quarter of patients in A&E departments last month waited longer than four hours.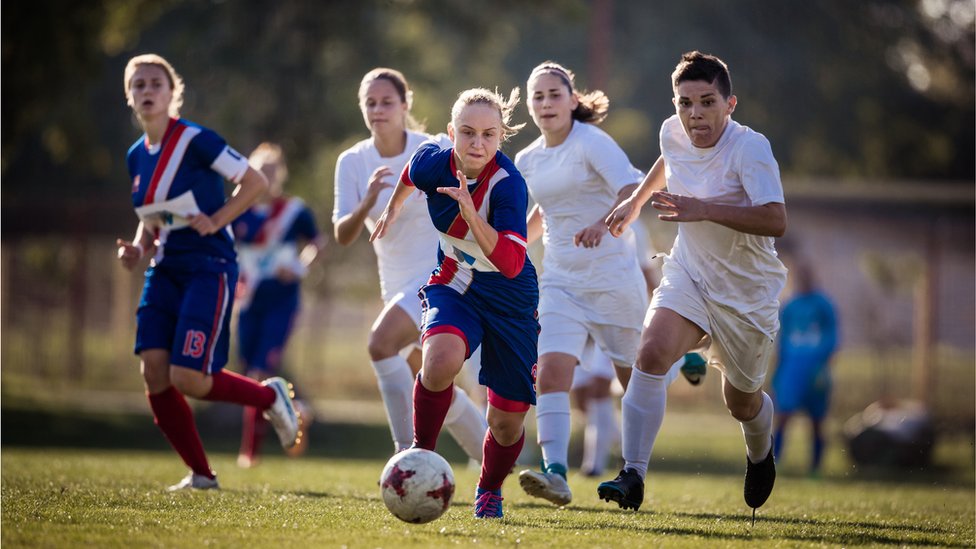 Women's football 'needs more support' in Wales
More women coaches are needed to develop the game, says a former Sports Wales chairwoman.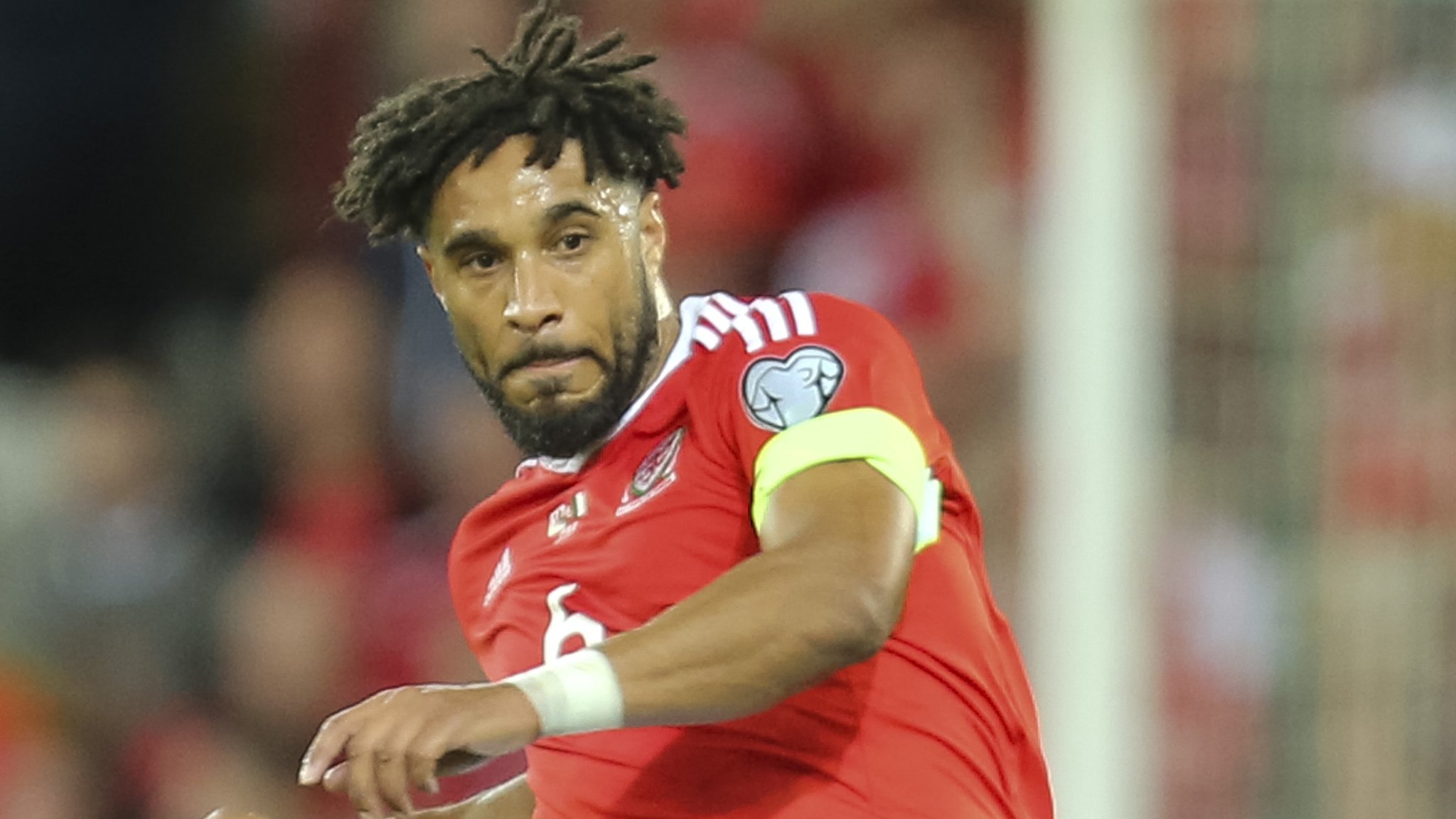 Ashley Williams: Wales captain considered international retirement
Wales captain Ashley Williams says he considered retiring from international football after failing to qualify for the World Cup.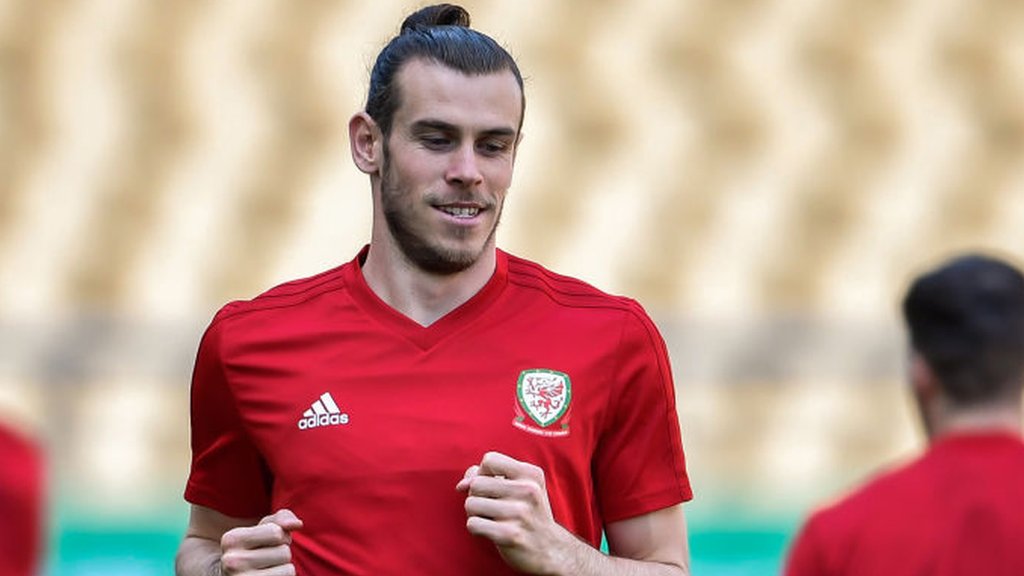 Gareth Bale: Real Madrid star welcomed 'like a God' in China - Giggs
Gareth Bale is ready to star in the China Cup after being welcomed to China like a "god", according to Wales manager Ryan Giggs.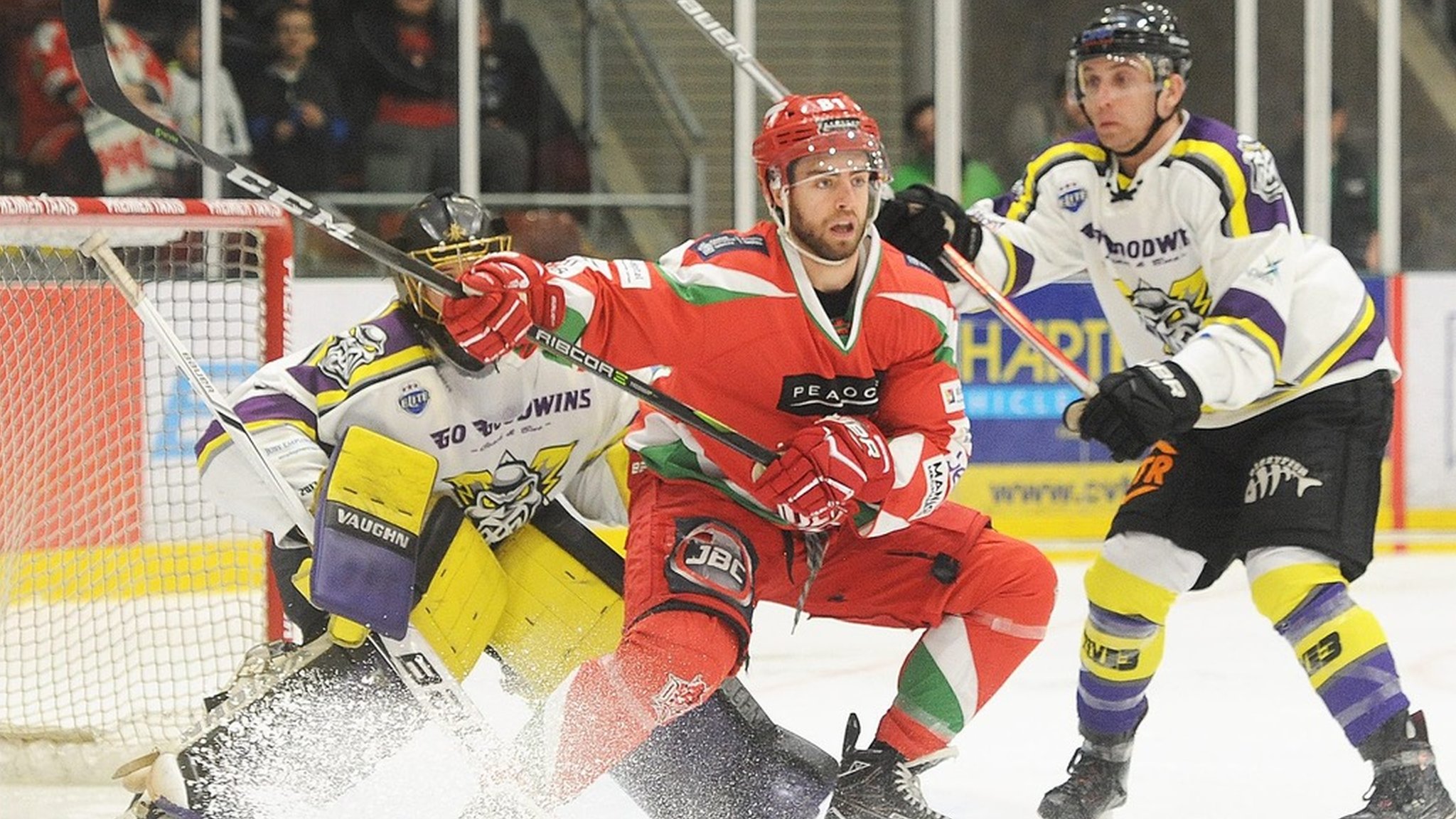 Elite League Ice Hockey: Cardiff Devils 4-7 Manchester Storm
A Matt Beca hat-trick saw Manchester Storm claim a 7-4 victory over Elite League champions Cardiff Devils.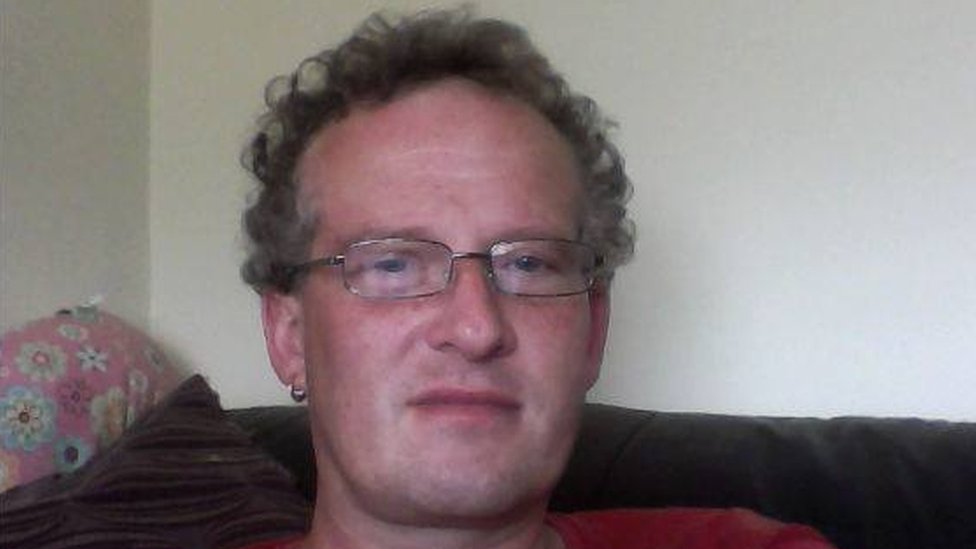 Man died after hospital failed to spot blood clots
Simon Willans, 42, died from a pulmonary embolism a day after being discharged from Gwynedd Hospital.
(BBC News)